Sunday, July 13, 2008
Here's a commission I recently finished. Cover recreation. Had a lot of fun, but took me forever....
MRG
Posted by

Ransoms My Middle Name
at 3:02 AM
2 comments:

Wednesday, July 02, 2008
Thanks to everyone who stopped by the booth at Heroes... I was drawing hard all weekend and it took me all that time just to finish this drawing. Ya'll kept me distracted! Anyway... Hulk.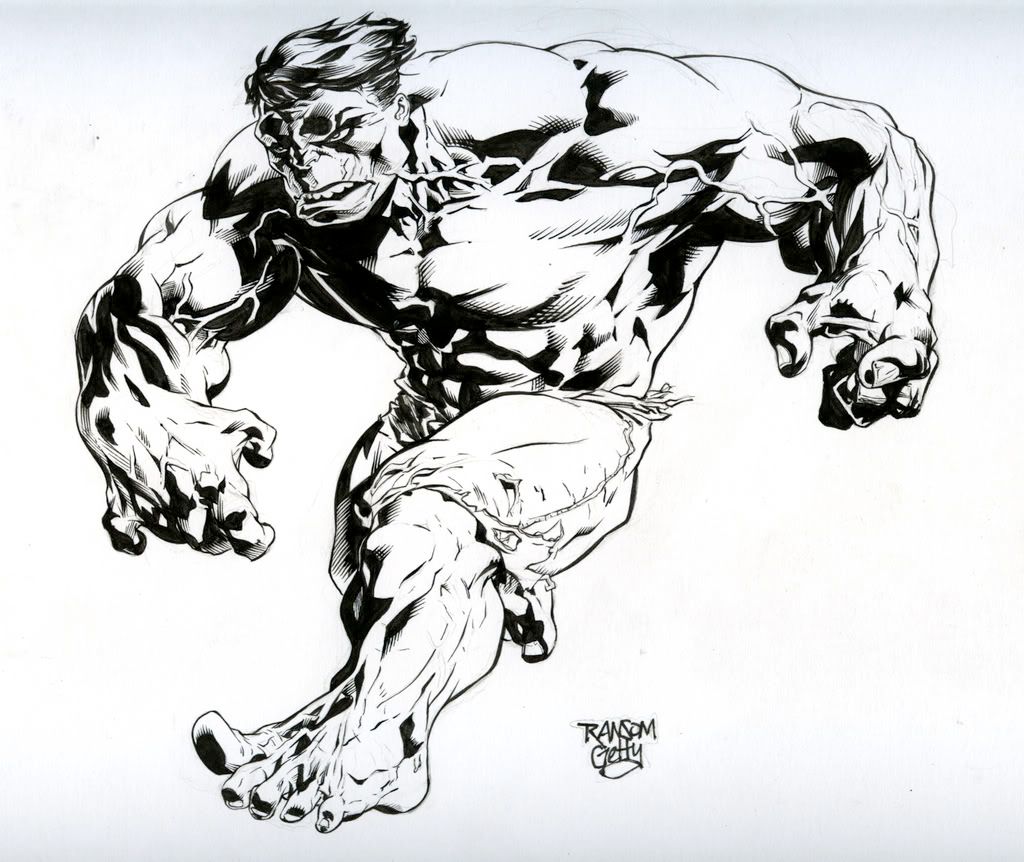 More later.
MRG
Posted by

Ransoms My Middle Name
at 1:25 AM
2 comments: