Nudity warning.. my blog is getting racy...
Decided to ink a warm up sketch I did for a drawing jam over at the drawingboard.org. Thought it would be interesting to jump into a quicker looser inking. It was quick, so I'm pretty pleased.
And after that, I jumped to finishing up a poster design for one of my classes. It had to be Spidey, and would be designed for the Savannah College of Art and Design (SCAD) booth at Heroes Convention. this was what I threw together.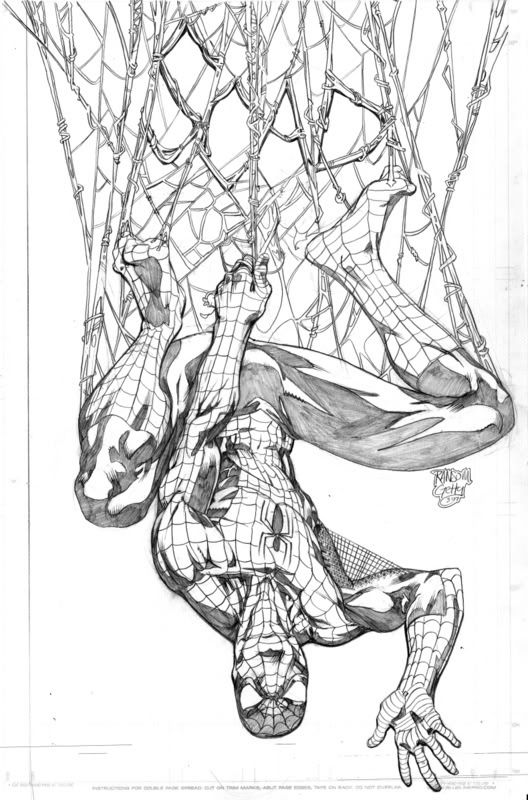 MRG